2004 Muros Place, Palos Verdes Estates. For Sale - $1,299,000 by Pier to Pier Group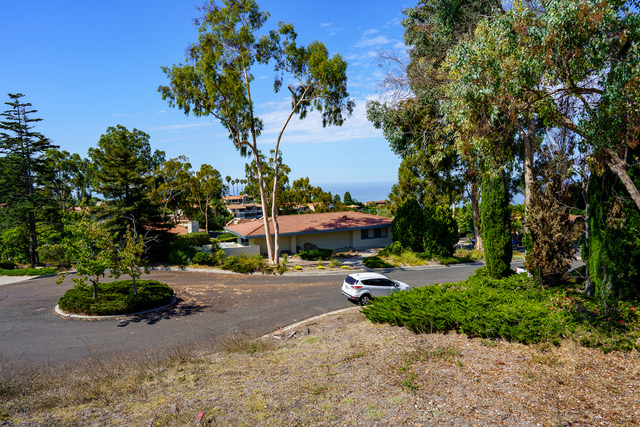 2004 Muros Place, Palos Verdes Estates
Development Opportunity • 17,162 Sqft Lot • Asking $1,299,000

Nestled upon the gentle rolling hills of upper Lunada Bay, in the affluent community of Palos Verdes Estates, sits 2004 Muros Place, a developer's opportunity (or owner/user) 17,162 square foot, dream, ready to build lot. In a world where most families move into someone else's creative expression, here is your chance to bring your creativity to life —an opportunity to build a spectacular home to your exact aesthetic, your particular needs, and most importantly, to include features that enhance your life. Not only is this lot at the end of a cul-de-sac, it affords a future development with dramatic ocean views, including Catalina Island. The superior location feeds into the Palos Verdes School District, which is one of the highest ranked in Los Angeles.
Real Estate Housing and Market Trends for Palos Verdes Estates, zip-code 90274.
All the information you need to better understand market dynamics, updated daily. Our data shows you the trend between buyer and seller markets, average selling price, cost per square foot, and rental rates. Best, you can do your own search by just entering a city, town or zip-code of your choosing.
Read More →
P2PB's list of local utility and service providers are your first step in moving to Palos Verdes
Read More →
The Ultimate Guide to Moving to Palos Verdes
Looking to move to Palos Verdes? Here is all the information that you should know. From video guides, real estate market information and utility information, we have you covered.
Read More →
OTHER HOMES FOR SALE WITH BLAKE AND DIANA