OUR SERVICES
We have the knowledge, the expertise, the experience and the resources to make your moving story as smooth as possible. We are your guide from beginning to end and we are holding your hand every step of the way. Learn more about how our "concierge" and "coming soon" services help you sell your home for more money and faster.
Compass Concierge Success Story
We were hired to represent an expired listing after an off-market deal had fallen apart. The sellers wanted the guidance, marketing and expertise of experienced brokers. They knew they had to freshen up the townhome's vibe before coming back to the market and sought our advice. We guided them on which renovations to undertake, helped identify great contractors, executed the changes, and hired an awesome stager. Compass Concierge allowed us to front ALL of the costs for these updates with no hidden fees or costs, and 0% interest, to be paid back at closing.
We just closed on this home for $312,000 MORE than their off-market deal that died. After broker fees, and repaying Compass for the renovation costs, our sellers realized a profit 26% higher than what their off-market deal would have closed for."
COMPASS CONCIERGE
Easily increase your property's market value with home improvement services.
A new Compass service designed to take the guesswork out of the equation. With P2PG + Compass Concierge, you can easily prepare your home for the market by letting us cover the upfront costs of various home improvement services your home might need - such as staging, deep cleaning, cosmetic renovations, painting, landscaping, and more. Our experienced listing team will work with you to identify opportunities that can elevate your home's value. Once you plan your home's transformation, we will pay the upfront costs associated with the eligible improvements. There are no hidden fees, no interest charged, and no dollars out of your pocket upfront. We will simply collect payment for the services rendered at the time of the property's closing.
No upfront costs, no interest charged – ever.
Services may include:
seller-side inspections + evaluations
moving + storage

roofing repair

water heating

electrical work

HVAC

plumbing repair

sewer lateral inspections + remediation
deep-cleaning

cosmetic renovations

decluttering

landscaping

interior + exterior painting

staging

pest control

custom closet work

fencing
COMING SOON
Pre-market your home to drive buyer buzz and interest.
Compass Coming Soon affords prospective buyers a glimpse of your home before it officially comes on the market.
Sell your home faster
Listing your property first on Compass Coming Soon can build anticipation among potential buyers, drive up its value, and shorten the sales timeline.
Gain twice the exposure
Coming Soon creates two separate opportunities
to launch your property: First on Compass.com, and then later when the listing goes live on the MLS and aggregate sites.
Get feedback, fast
Testing the market with Coming Soon helps your listing to perform even better, once it opens to the public. You'll gain invaluable insights on pricing, photos, and positioning.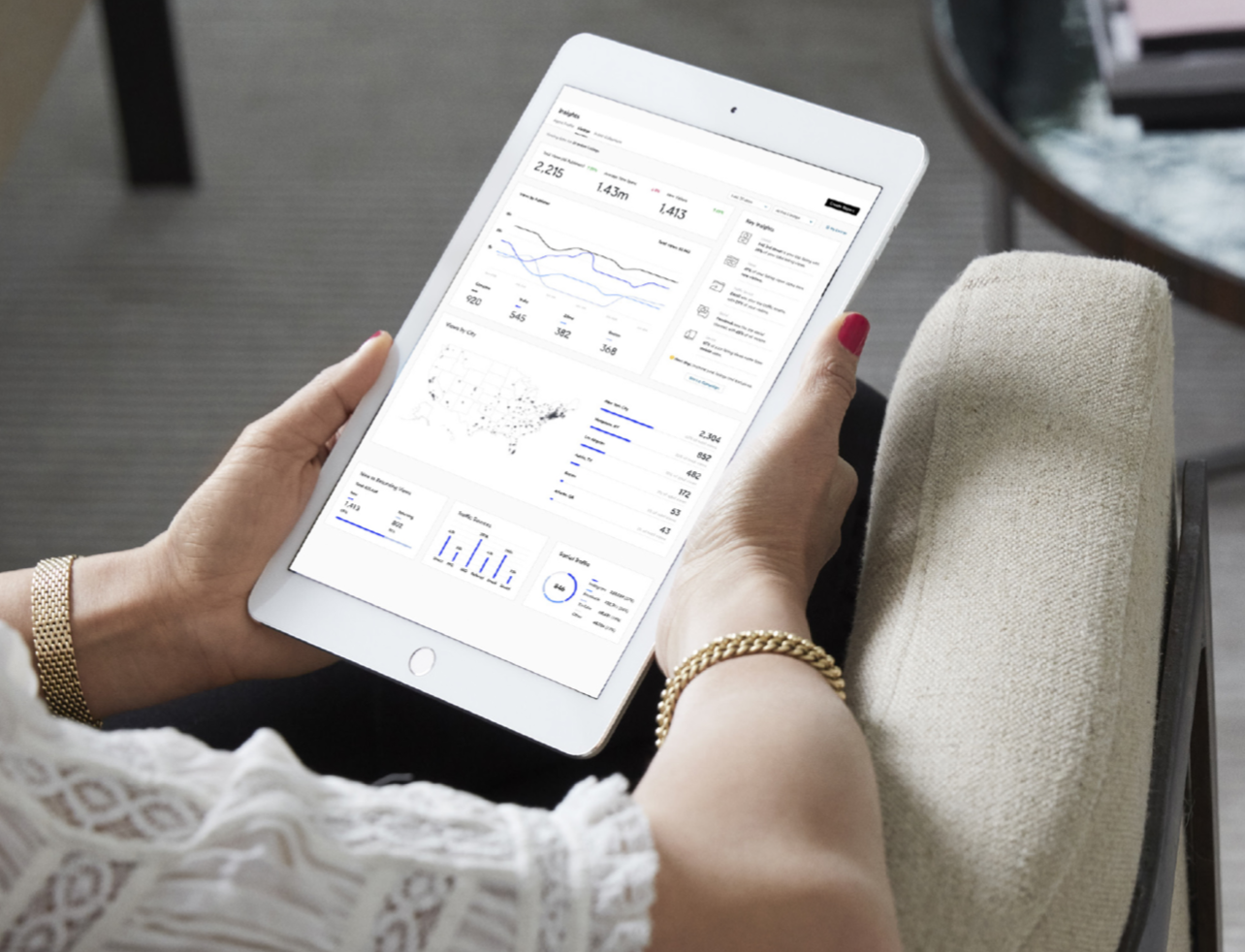 INSIGHTS
How will we assess our strategy?
Using our digital dashboard, Blake and Diana can remain fully accountable for the key metrics you need to know about your home digital matrix and deliver regular performance updates throughout the selling process.
The Insights dashboard grants us access to real-time data about your listing's traffic, so we are able to refine marketing and pricing strategy and discover new lead- generation opportunities.