We are real estate pioneers focused on visibility, story telling and the hyper local housing market.
We are not just another mechanical, uncreative real estate experience. Our focus isn't about us and what we've accomplished, it's 100% about YOU, the customer and YOUR personal real estate story. The reason YOU will choose to work with us because we will solve YOUR real estate quest by evaluating YOUR needs and most importantly, truly listen to YOUR real estate desires. We exist 100% to serve YOU, to create YOUR real estate story from idea to sold. We are a passionate team of real estate marketers who shine bright like the North Star — we will expertly guide you to reach YOUR real estate goals. - Blake and Diana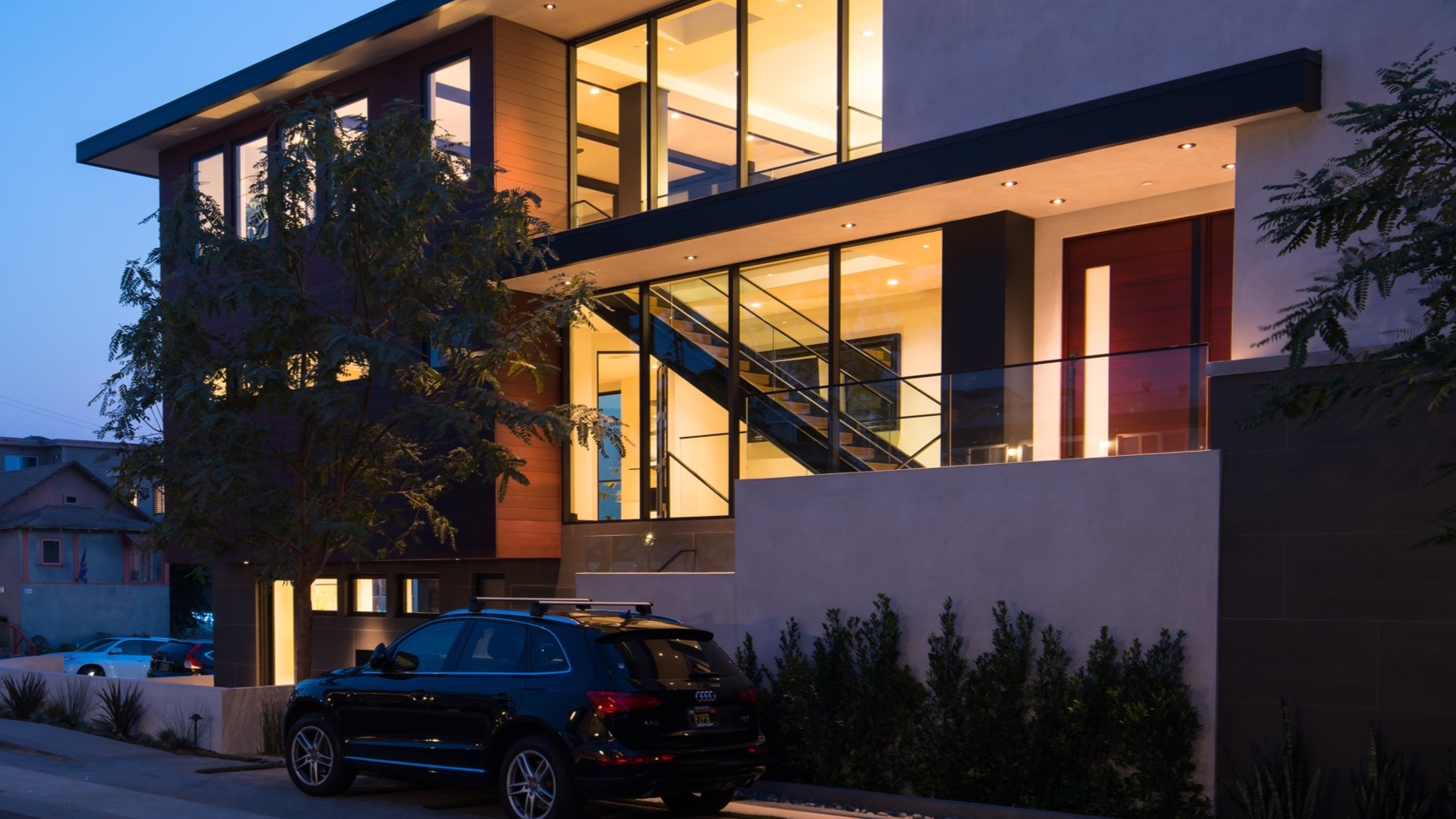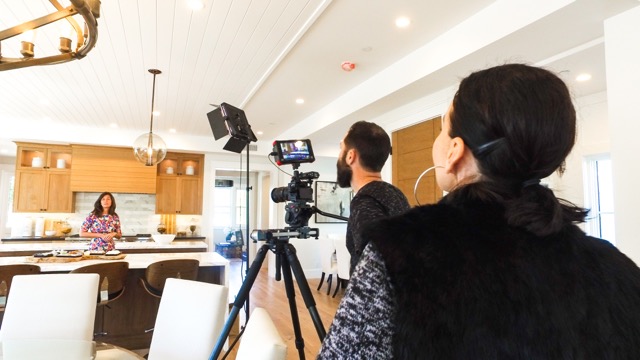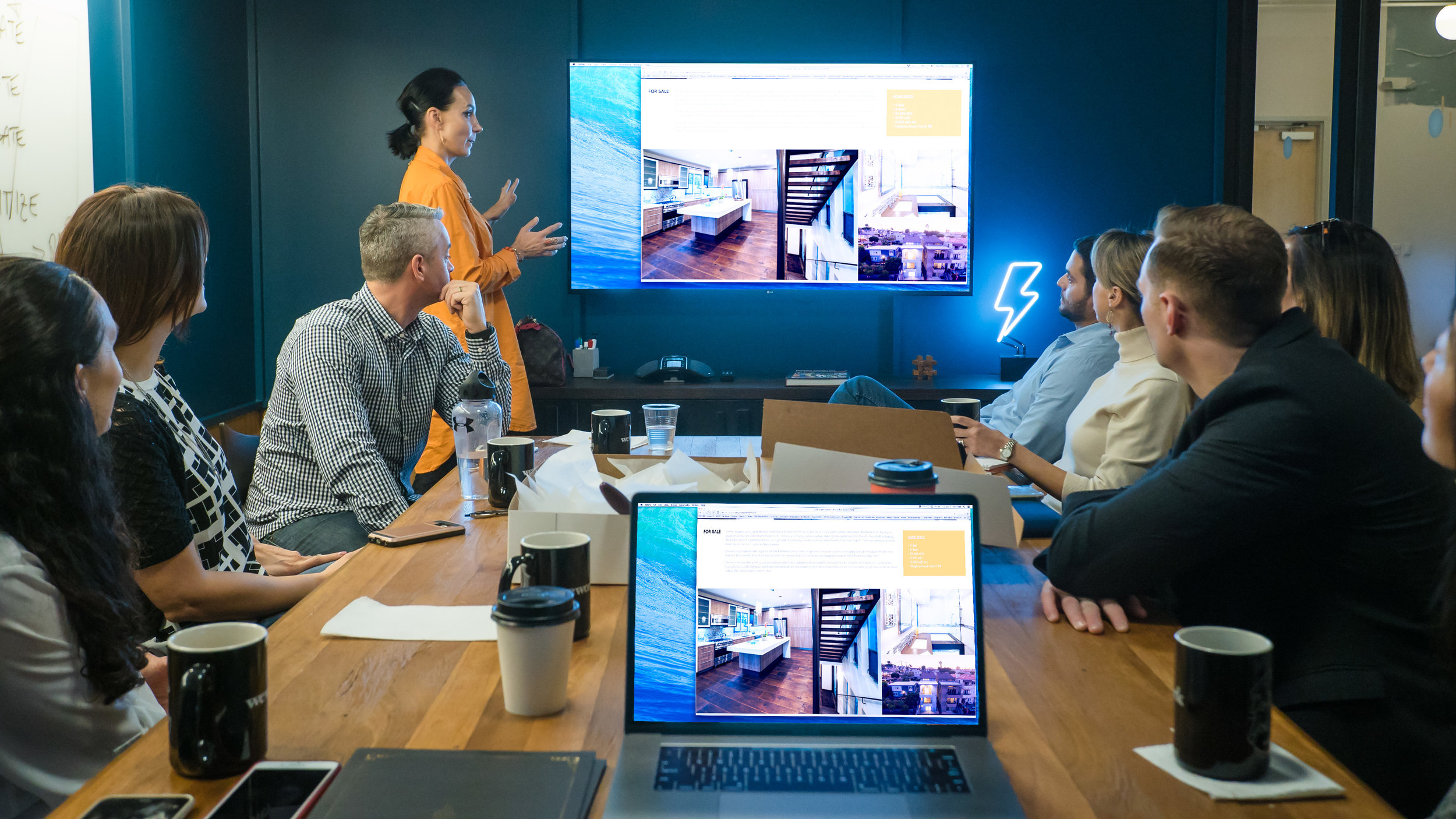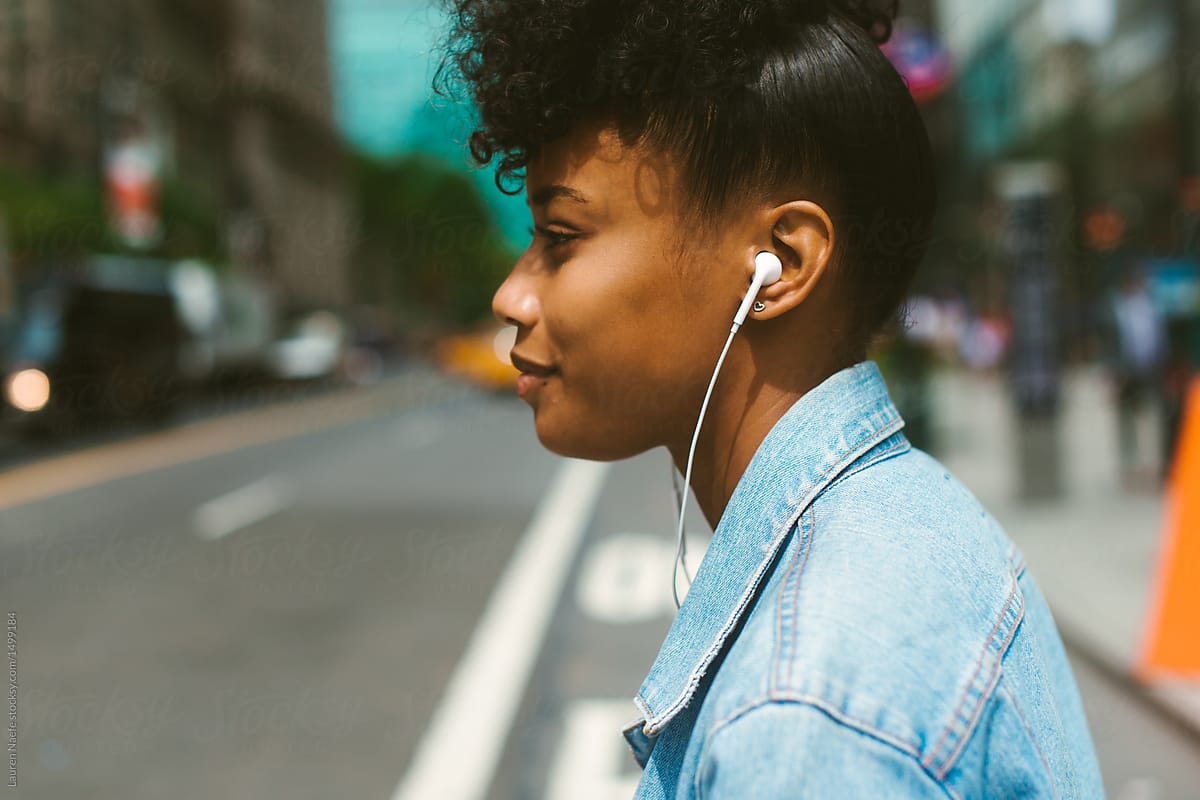 We will expertly guide you to reach your real estate goal, whatever it may be.
HOME LISTINGS
Manhattan Beach Homes