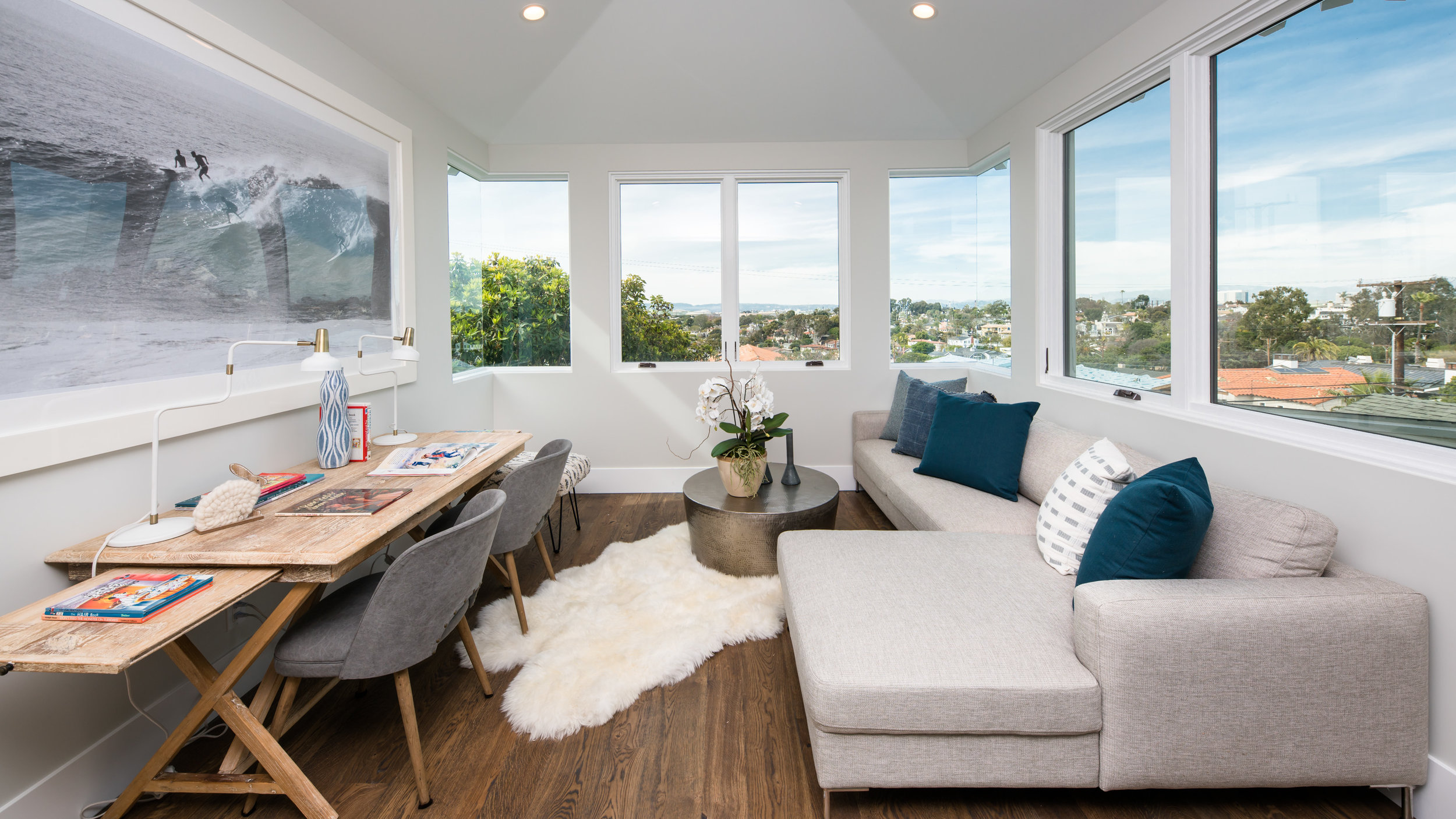 THE RENTAL OF YOUR DREAMS
Today, inventory is light and there are many families looking for a great place to rent. Since the cards are currently stacked in the landlords favor, expect rents to be high and getting you into your next rental may require the assistance of a professional, that's where we come into the mix.
Your first step will be to complete an application for each adult who will be living in the home

Your credit and credit scores will be checked.

Pier to Pier Brokers uses My Smart Move to check credit

Your criminal background will be checked

Your references will be called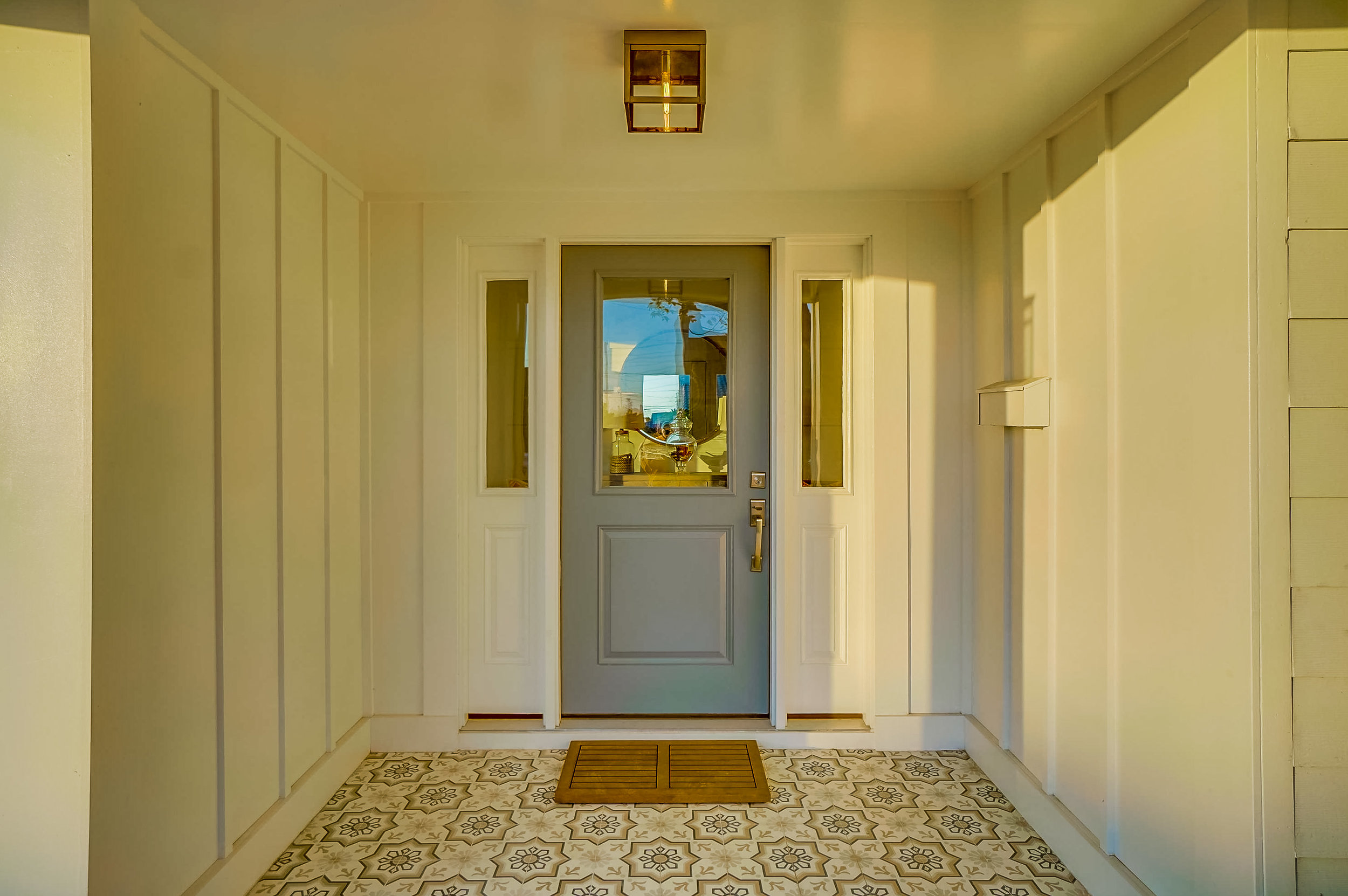 If you're the perfect tenant type, finding a rental shouldn't be too hard. Landlords pick tenants who will cause them the least amount of grief.
If you're more of the typical tenant type, finding your next lease is going to be more of a challenge than not. Pets are one of the biggest obstacles you will face with most landlords advertising their homes as being pet free from the get go. What's a family to do, Fido or Paws can't be sent to the farm.
WHAT TYPE OF TENANT ARE YOU?
THE PERFECT TENANT
800 plus credit scores

no pets

lots of cash on hand

excellent referrals

small family

ok with a 2 year lease

nothing strange about you or your application
A MORE TYPICAL TENANT
700-ish credit scores

a credit blemish

a pet or two

2, 3 or more kids

need to be in a certain school system, no matter what

excellent referrals

maybe you're a little quirky
Whether you're the perfect tenant or a little more of the typical blend, we have the skills and experience you'll need on your side to get the home that you want.
We know how to get a landlord to say yes to:
Credit issues or other concerns in your application, pets, terms that are favorable to you, the tenant, a co-signer, non-american families without a complete credit history.
We know how to deal with deposits and move-in/move-out issues
We know real estate rules and are advocates for your rights as a tenant.
What about discrimination?
Of course California landlords and real estate agents must follow and abide by the U.S. Department of Housing and Development guidelines, which in a nutshell say:
No discrimination based on: religion, race, body, children, handicap, sex, etc.